WE ARE HERE!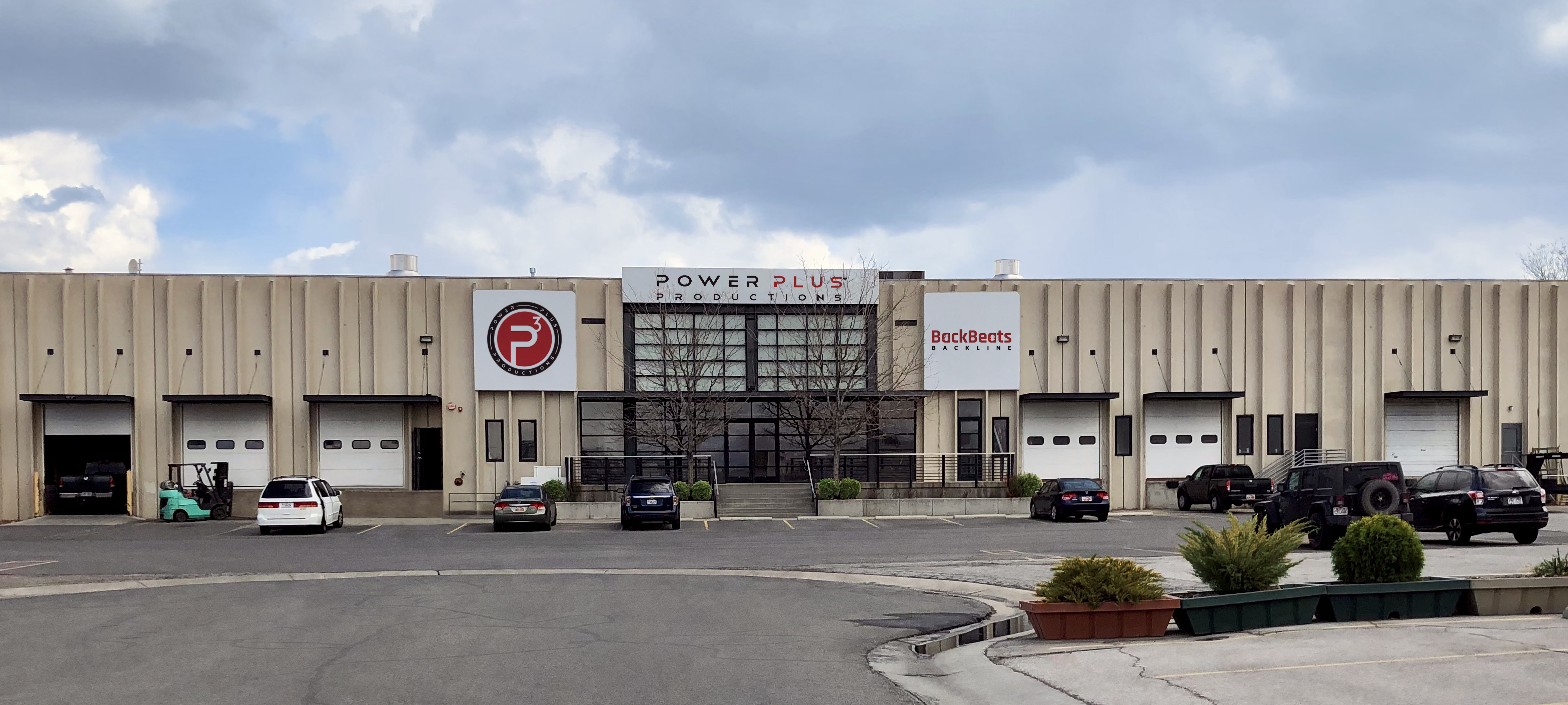 Power Plus Productions would like to give a big 'Thank You' to all BackBeats Backline and Performance Audio Production & Rental Customers for welcoming us to the Salt Lake City, Utah area. We have made the transition out of the Performance Audio production offices and into our newly purchased building in South Salt Lake, just around the corner. We are now finalizing construction, which is no simple undertaking. However, it is still an exciting time for all of us and our industry.
As we continue to make this transition, we wanted to send a reminder to all of our Performance Audio Production & Rental Customers to please update your records and notify your accounting departments to make all checks payable to Power Plus Productions. Performance Audio Installation & Retail Sales Customers will continue with business as usual.
As before, when BackBeats Backline was a division of Performance Audio, it is now a division of Power Plus Productions. All BackBeats Backline business will continue to make all checks payable to BackBeats Backline.
We kindly request all payments be sent to the address below:
Power Plus Productions / BackBeats Backline
204 W 2855 S St
South Salt Lake, UT 84115
For those who pay via ACH or wire transfer, please contact our Accounting Department at 760-727-1717 or Accounting@PowerPlusPro.com
We appreciate your business and trust. Here is to a successful 2021 and even better 2022 with you!