POWER PLUS SOUND & LIGHTING ANNOUNCES NAME CHANGE & TRADEMARK REGISTRATION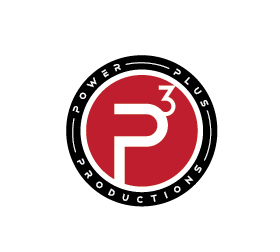 POWER PLUS SOUND & LIGHTING ANNOUNCES NAME CHANGE & TRADEMARK REGISTRATION
Vista, CA – Power Plus Sound & Lighting announced today that it is changing its name to Power Plus Productions to reflect its broader event production services and its expertise in providing complete productions in the event technology industry.
"Power Plus has long exceeded being strictly a sound and lighting provider," states company President Lane Rickard. "The company has evolved into a full-service entertainment production company which prides itself for its excellence in both equipment and staff."
"As a production company at the forefront of the event technology landscape, we are delivering all-inclusive services and products, from conception, planning and pre-production to providing the team and equipment to execute a complete event in all areas."
As a further demonstration of its commitment to being a complete production house, the company has aggressively invested in projection and video engineering equipment over the last three years.
Power Plus Productions has a portfolio of clients spanning several different market places, including Corporate, Association, Professional and Collegiate Sports Teams, Entertainment Talent, and Non-profit organizations.
Additionally, on July 7, 2015, the Company received a Certificate of Trademark Registration for Power Plus with the United States Patent and Trademark Office.
About Power Plus Productions:
Power Plus is a privately owned company founded in 1984 that provides entertainment and technology production services and equipment, including: planning, pre-production, production management, audio, video, lighting, rigging, staging and power equipment.
– end of release –