Power Plus Productions Welcomes Jason Mullaney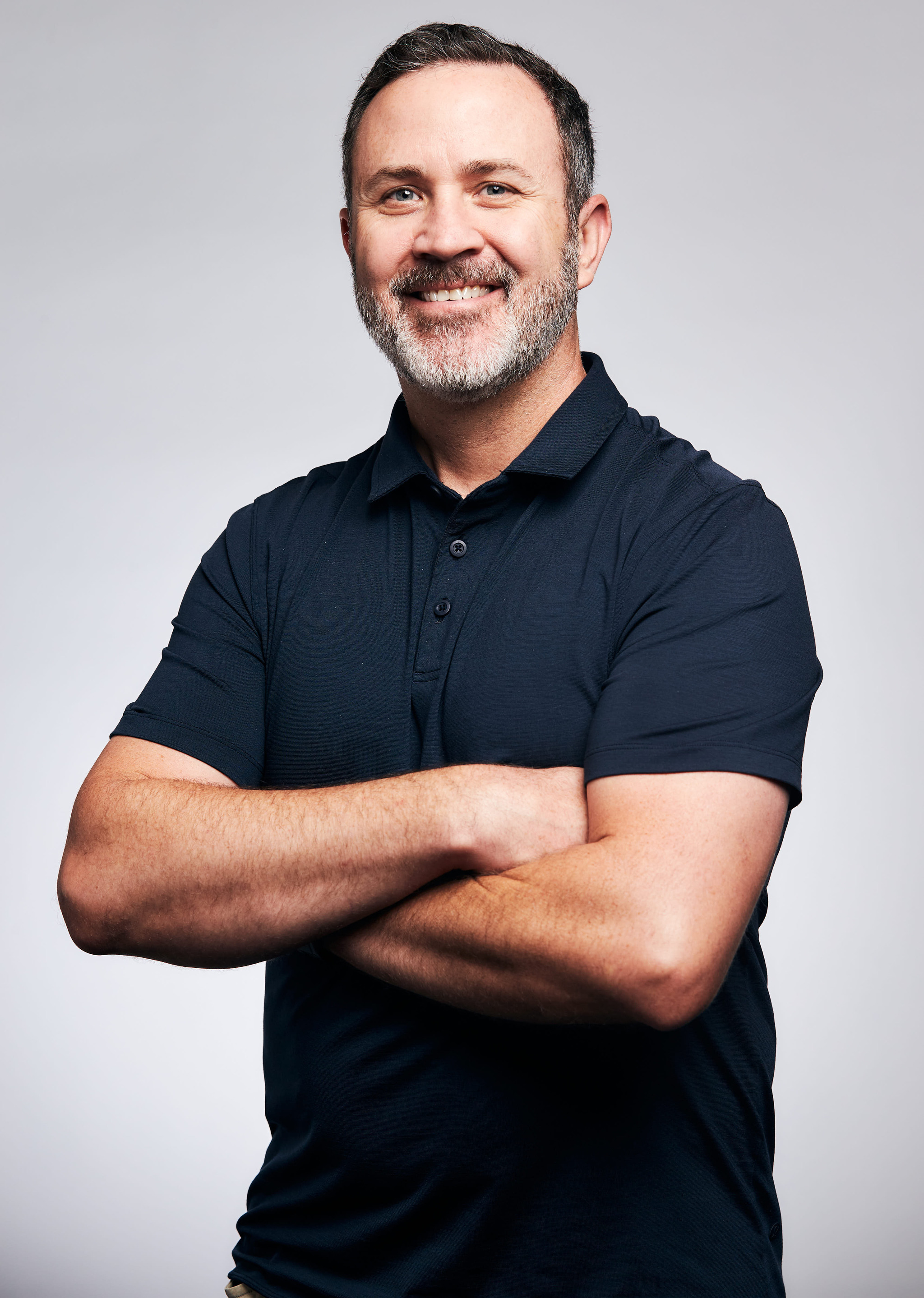 San Diego, California – December 5, 2022—Power Plus® Productions announced the addition of Jason Mullaney as Production Account Manager. This significant addition to the sales team allows Power Plus Productions to further expand its services to new clientele and emerging markets.
Jason brings to Power Plus over 25 years of experience in Account Management, over 15 years of experience in Sales Team Management, and 25 years of experience in Business Development. Before entering the corporate world and climbing the ranks from Management Trainee to Regional Director of Sales, Vice President of Client Services, and Director, Jason studied at Northern Arizona University in Flagstaff, Arizona. He has since been an active player in the Events Industry. He has excelled in client management, having created, and maintained a diverse portfolio of clients, including corporations, both large and small associations, and agencies.
Jason was also responsible for creating and implementing business and marketing plans for a company that specialized in live-streaming and content capture for different-sized events and audiences, paywalls, multi-destination streaming, and custom-branded portals. Along with his expertise in client management and business development, Jason's impressive resume also includes product development.
During the COVID-19 pandemic, Jason was part of a small team that developed and implemented a cloud-based live production suite to level-up virtual meetings and events during that time. Bringing many years of expertise with key account management and product development, Jason will ensure a high level of production for all future Power Plus shows.
"I am thrilled to be joining the amazing team at Power Plus Productions. I have always been impressed with the people, the culture, the quality of execution, and the leadership," said Jason Mullaney from Power Plus Productions.
"I have always been a big fan of Jason. I watched his career from afar hoping someday our paths would cross and we could both be on the same team; well, that day has come. Jason and Power Plus are working together to take Power Plus Productions to the next level," shares Lane Rickard, President at Power Plus Productions. "Jason is a perfect fit for our organization, he will allow us to continue our growth and help us with his expertise. We both have the same outlook on life, family, and careers, and we so excited to have him as part of the company."
"This organization truly takes care of its clients and team members, invests in the future, and is always committed to doing great work. I am beyond excited for the great things to come," said Jason Mullaney.