Power Plus Productions Teams Up with Feeding San Diego & Utah Food Bank for 2023 Holiday Food Drive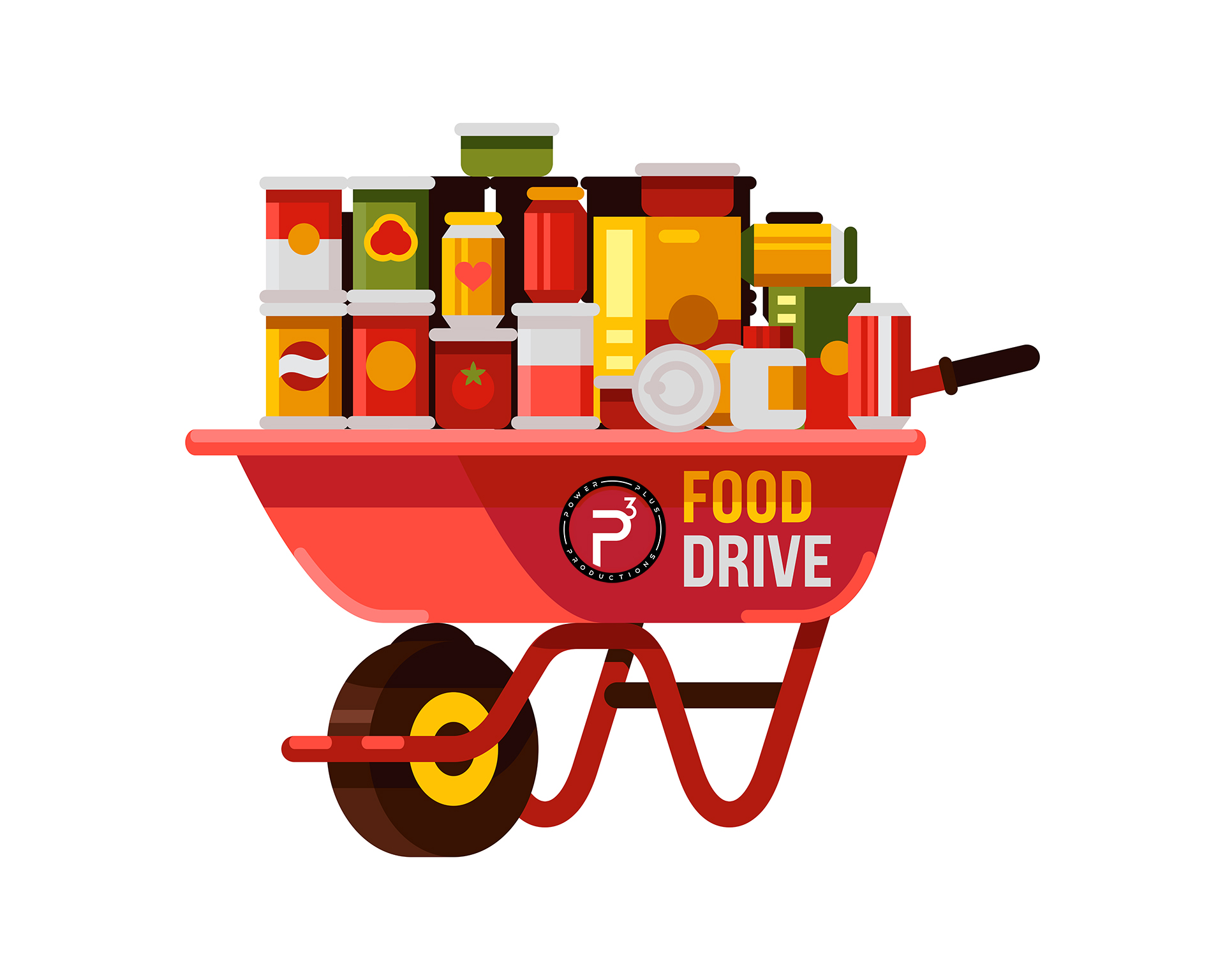 Power Plus Productions is dedicated to helping our community, especially during the holidays. We are excited to announce that we are teaming up again with our good friends at Feeding San Diego & Utah Food Bank for a Holiday Food Drive.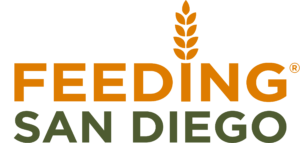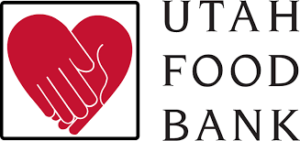 Where:
Power Plus Productions' NEW Headquarters – California
2460 Grand Ave
Vista, CA 92081
AND
Power Plus Productions – Utah
204 W 2855 South St,
South Salt Lake, UT 84115
When:
8:30am – 5:00pm
Donations can be dropped off in the Main Lobby during warehouse hours between November 20th thru December 20th
Most Needed Items:
Peanut Butter, Mac & Cheese, Canned Meats (tuna, chicken or beef), Chili, SpaghettiOs, Ravioli, Canned Fruits, Other Boxed Meals.
Please no glass containers. Pop-top cans are preferred.