Power Plus Productions Lights Up Comic-Con!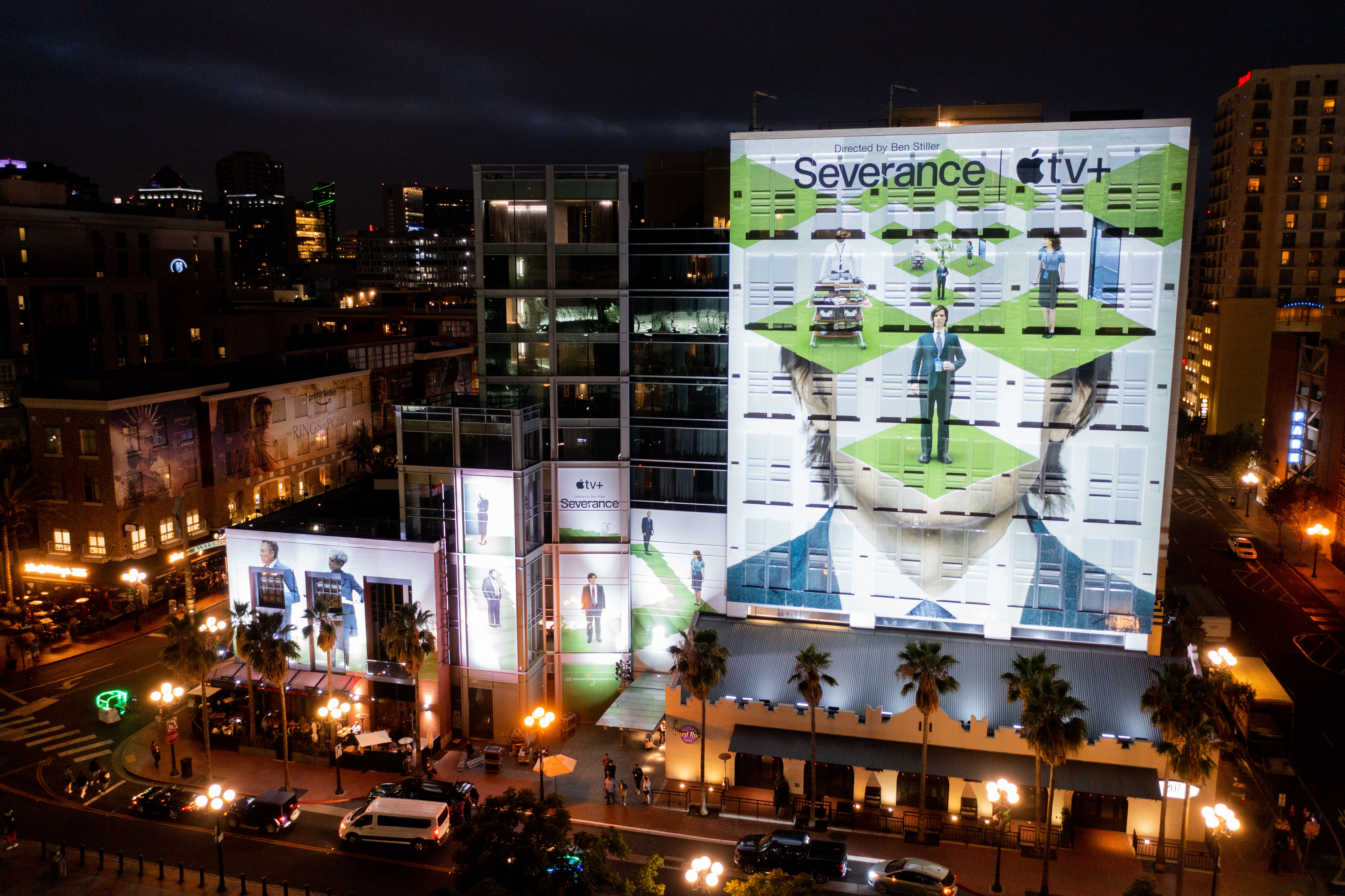 This year our team set up over 100 LED lighting fixtures to light up the Hard Rock Hotel San Diego for Comic-Con International. We worked directly with Graphix GearWerks from Las Vegas to create this awesome setting to promote Season 2 of Severance on Apple TV+. Our team designed, safely rigged, and set all fixtures on the landmark building.
Check out this video from our amazing friends at GDX Studios that shows the install for this project!