Power Plus Celebrates 1 Year Anniversary in Utah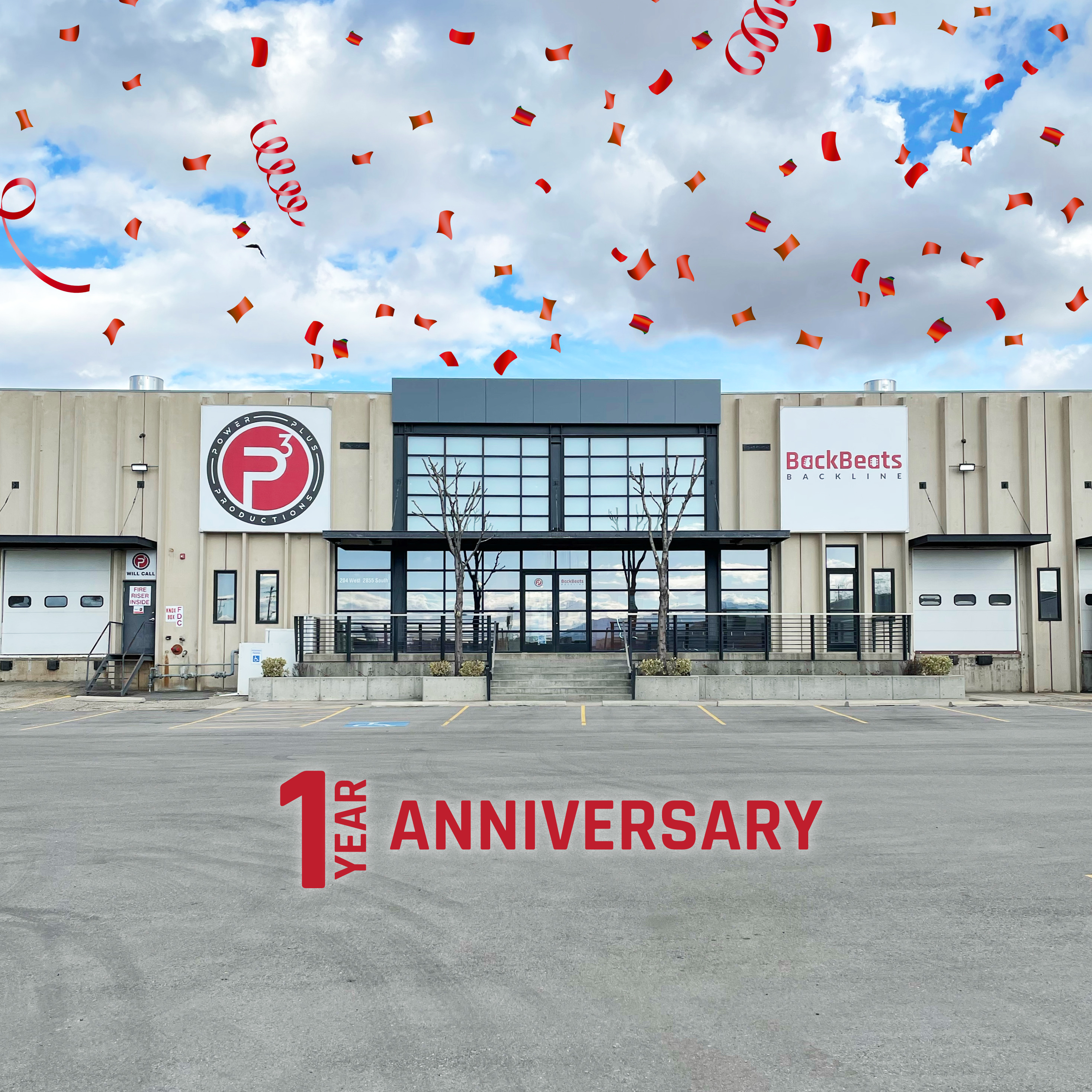 As we approach the one year anniversary at our new Utah branch, we want to take a moment to thank all our loyal customers. A special thanks to the Performance Audio Rentals and BackBeats Backline customers who made the transition with us to Power Plus Productions. Since acquiring Performance Audio's rental devision and Backbeats, our goal has been to ensure a smooth changeover and maintain the relationships Performance Audio worked so hard to cultivate. You stuck by us through this period of growth, through COVID-19, and all of the uncertainty of the world over the last year.

Thank you again for allowing us to carry on the torch. We continue to be committed to providing equipment and services for the live music and event industry throughout Salt Lake City and the surrounding intermountain area. Power Plus is excited for the future as we look to grow and expand our services in the region with LED, video, lighting, staging, rigging, and more. We sincerely hope you stay with us to see this through. It's going to be a fun ride!
Sincerely,
Lane Rickard and the Power Plus Team